Here at KSEC, we're doing our part to help reduce waste and donate to combat climate change. This includes with our using recycled and easy to recycle packing and donating a percent of revenue to carbon removal.
Carbon Removal as a Stripe Climate Member
KSEC Worldwide is a Stripe Climate member. We will contribute 1% of your purchase to remove CO₂ from the atmosphere when paid with Stripe.
Removing CO₂ from the atmosphere is critical to counteract climate change, but it needs to catch up. A fraction of every purchase from KSEC Worldwide helps new carbon removal technologies scale.
Pay with your credit or debit card via Stripe and help fight climate change.
Packaging
At KSEC, we try to use either recycled packing (from our imports and purchases) or packaging that is made from partially recycled material and from responsibly sourced.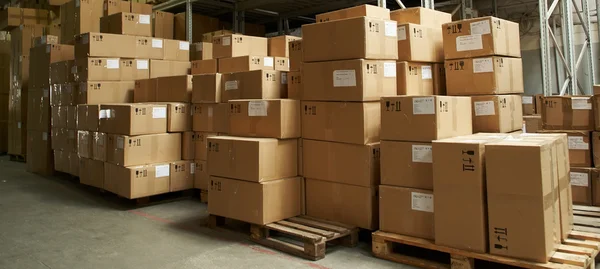 Our poly-mailers and padded envelopes are easily to separate the plastic from the paper to allow for straight forward recycling. The two main types we use are responsibly sourced and are made up of 60% recycled content.